Family dentistry deals with the treatment of patients belonging to all age groups. As family dentists, we specialize in a wide variety of services and procedures instead of focusing on just one aspect. Choosing the option of a family dentist rather than individual dentists for individual members of the family has several benefits.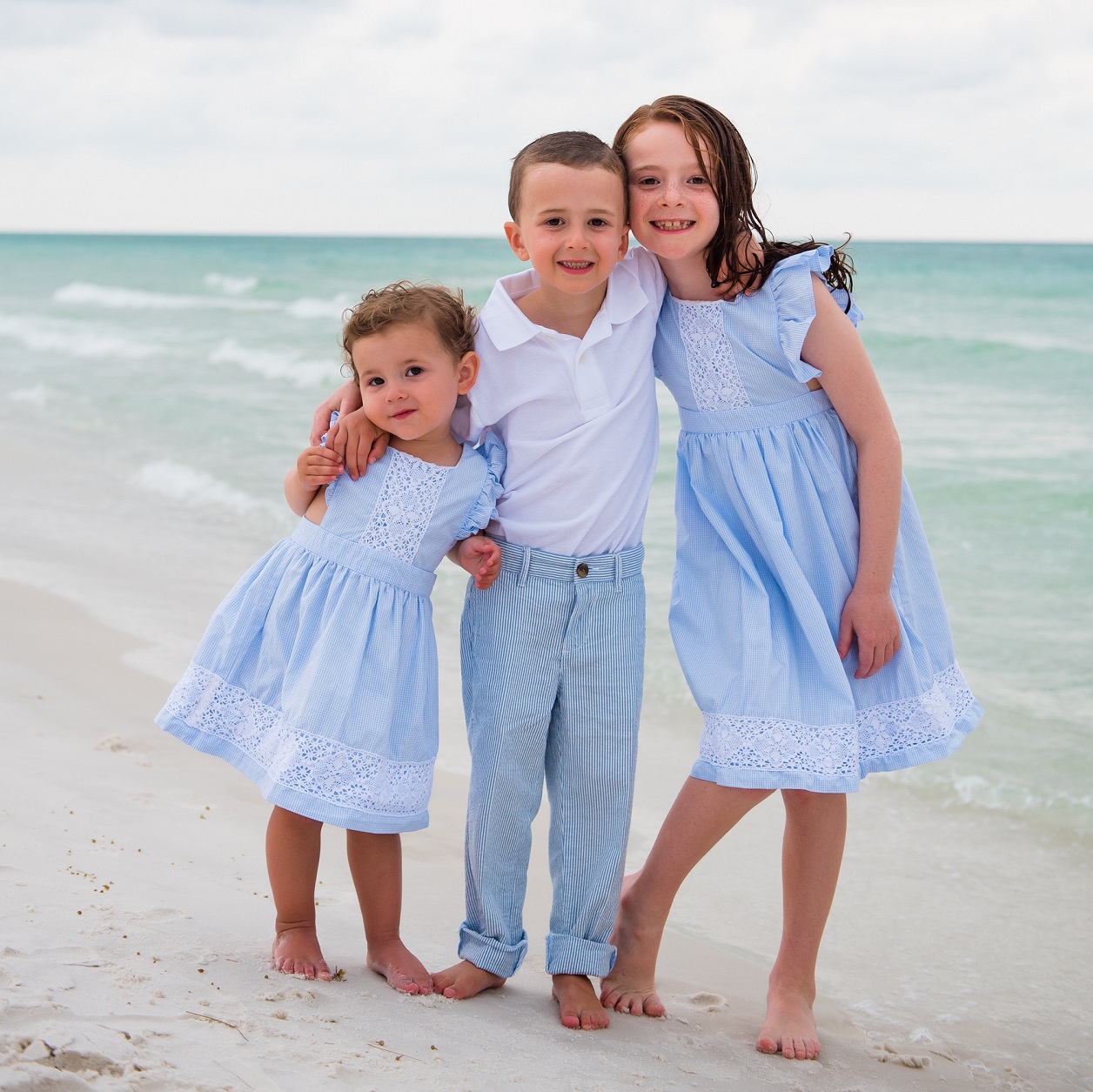 What are the advantages of choosing a family dentist?
Convenience:Imagine having to take every member of your family to a dentist individually. You will have to schedule multiple dental appointments, drive every one of them to the dentist, wait for your appointment, and all this for 15 minutes of consultation. If you choose a common family dentist, it would be highly convenient as you can save a lot of time, effort, and money.
One-stop treatment for all types of dental problems: Family dentists are qualified to handle all types of dental issues such as cavities, damaged or missing teeth, gum diseases, teeth discoloration, malocclusion, etc. We treat patients belonging to all age groups, which makes it more convenient for you to bring all your family members to our dental practice for treatment.
The benefit of familiarity: When you visit the dentist regularly for oral consultations, you start to build a relationship with them. This familiarity with the dentist makes both parties comfortable during the treatment. When it comes to children, a friendly and compassionate approach allows us to treat them effectively. The dentist will also be able to maintain a well-updated record of your oral history, which can come in handy when you have any oral emergencies or infections.
Top-notch quality of treatment: At Brightworks dental, our dentists offer excellent treatment for all your oral concerns. Once you visit us for a consultation and experience the treatment combined with state-of-the-art technology, we're sure you wouldn't want to visit any other dentist but us for future consultations. 
How to choose the right family dentist?
Certain aspects need to be considered before you choose a family dentist.
Check for the authenticity of the dentist's credentials.
Check the reviews about the dentist from patients who have previously visited him/her.
Check for the quality of service that the dentist and his/her subordinates offer.
Check for the range of services that the practice provides. It can be found on the website if there's one.
The dentist should be patient-friendly. You and your family must feel comfortable interacting with the dentist.
The dentist should have suitable payment plans that go easy on your pocket.
Please schedule an appointment online or call us at (770) 458-3600 to have a consultation with our dentists, and we will be happy to help.