Dental crowns are the most widely used toot restorations, owing to their versatile and simple nature. They are cap-like structures that are placed over natural teeth to restore them to their ideal contour and functionality. They are custom-fabricated according to the contour of the teeth, making them highly indistinguishable.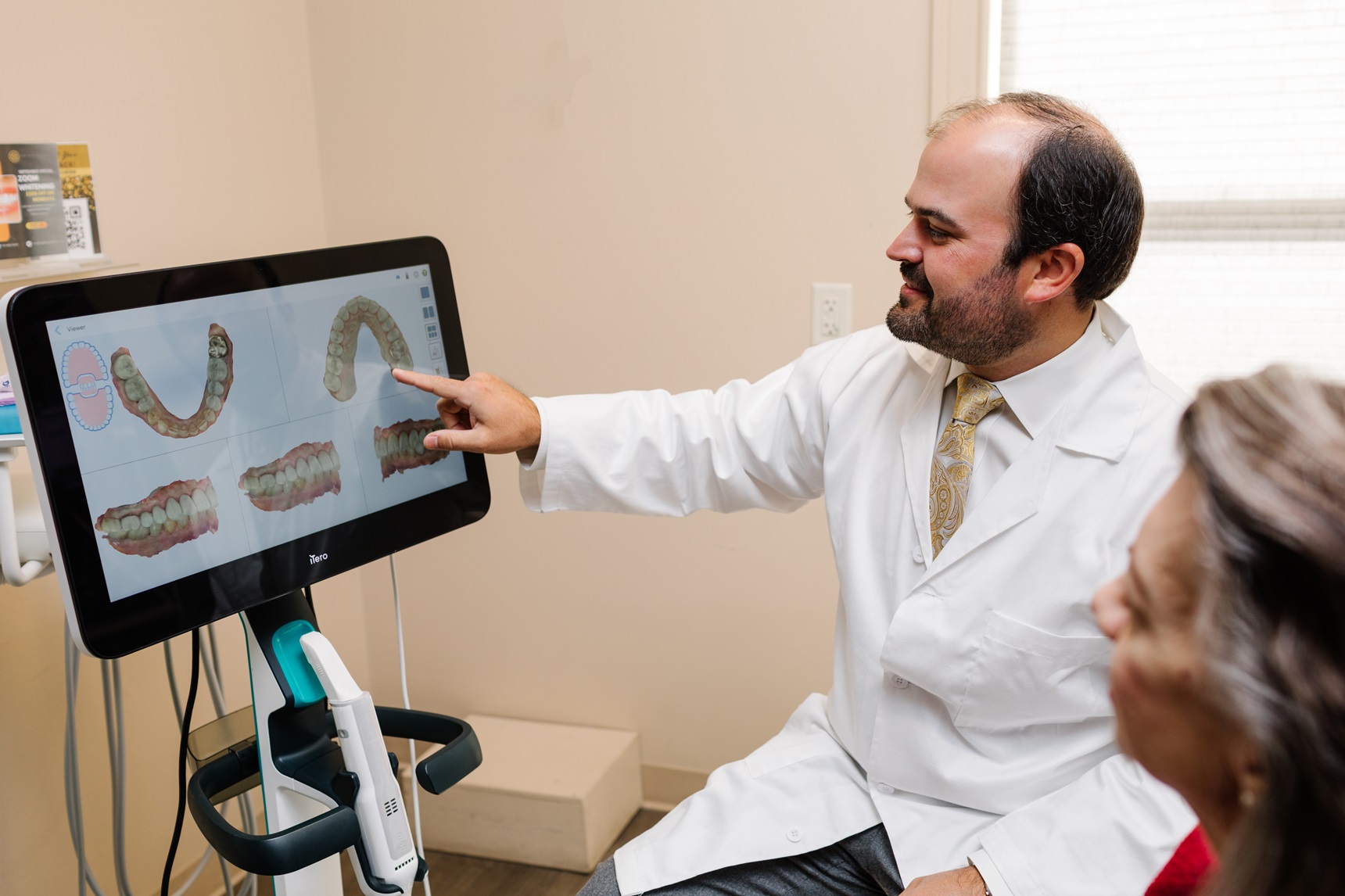 What are crowns made from?
Crowns are usually made from dental-grade porcelain, which is the go-to material to fabricate dental restorations. It is tooth-colored and can be customized as required to mimic the appearance of the adjoining teeth. Further, the material is strong and highly durable, making the crowns last for a significantly long time without any hassle.
What are the advantages of choosing crowns?
Crowns can be used to restore teeth that are broken, chipped, naturally misshapen, excessively spaced, etc.
Since they are made from dental-grade porcelain, they can be customized to match the aesthetics of the natural teeth and avoid being distinguished.
They are long-lasting and durable.
The procedure required to place a crown is quite simple and less time-consuming.
Crowns help to save a natural tooth by providing the necessary structural support.
Dental-grade porcelain is biocompatible and hence, doesn't cause any infections.
What is the procedure involved?
When you visit our practice for the initial consultation, we will thoroughly diagnose your teeth and determine its severity. This helps us understand whether or not you require crowns, and if any other treatment method can be used instead. We will take x-rays and panoramic scans of the teeth to get a better view. A thin layer of enamel will be removed from the tooth to make space for the crown, after which a digital scan will be taken to serve as a reference for fabricating the crown.
It may take a few days for the crown to be fabricated. Meanwhile, a temporary restoration will be placed on the tooth to cover the prepared surface. During the next appointment, the temporary crown will be removed, and the tooth surface will be cleaned. It will be etched using a suitable etching solution before bonding it. If any changes in fit have to be made, the dentist will handle them before permanently bonding it using dental adhesives. Since the adhesive is photosensitive, a curing light is used to harden it. The crown may be polished to enhance its aesthetics.
Schedule an appointment online or call us at (770) 458-3600 to consult your dentist at Brightworks Dentistry in Dunwoody, GA. Ask more about Porcelain crowns to our Dunwoody dentist, we will happy to answer and help.