Dr. Patrice Robbins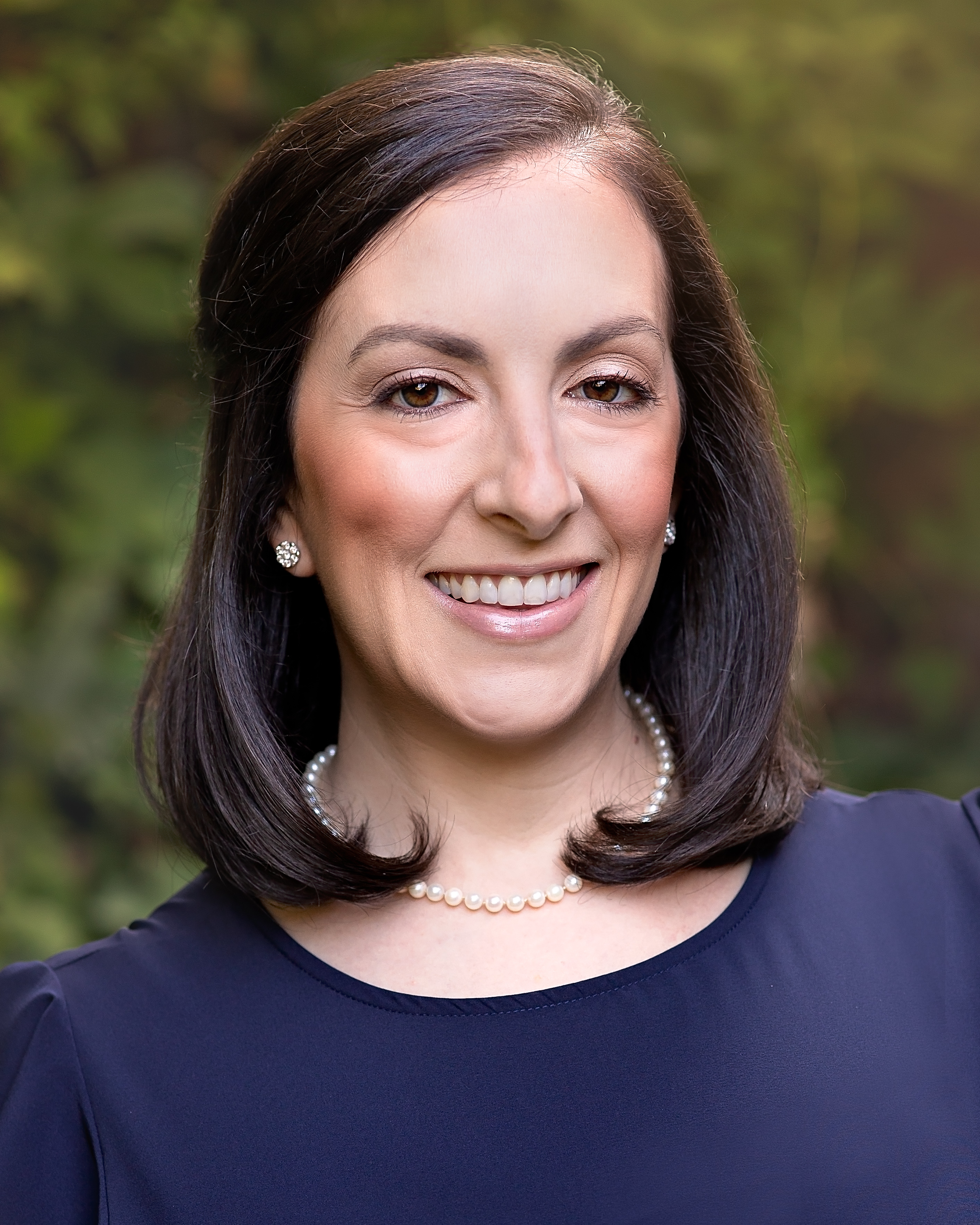 Dr. Robbins was practicing cosmetic dentistry in Buckhead for 8 years but is so happy to be now practicing in the Dunwoody community where she grew up. Dr. Robbins graduated with Honors from the University of Georgia with a Bachelor's of Science degree and received her Doctorate of Dental Medicine from the Medical College of Georgia.
She is committed to providing her patients with the highest quality of dental care by investing in continuing education and state-of-the-art technology. Dr. Robbins has taken numerous continuing education courses where she has become certified in Invisalign and Botox and Dermal fillers (trained by the American Academy of Facial Esthetics). Dr. Robbins is also trained in taking digital impressions with the Itero impression scanner to be able to provide more comfortable impressions for patients without the mess. We are excited to now be able to offer these advanced services to you! Dr. Robbins, Dr. DeRose, and Dr. Patel study together with other elite dentists and specialists in the area in a Spear study club. They meet monthly to discuss complex cases. Dr. Robbins has traveled to Scottsdale, Arizona, numerous times to take hands-on dental courses and seminars to be able to comprehensively treat all patients, no matter the complexity. Over the years, she has taken multiple cosmetic continuing education courses as well and is in the Georgia Academy of Cosmetic Dentistry. Dr. Robbins attends the Hinman Dental Meeting every year to keep up with any new advancements in the dental field.
Outside of Dentistry, Dr. Robbins and her husband Avi enjoy traveling, cooking, and spending time with their friends and family, although caring for their 3 adorable children keep them pretty busy.
Dr. Joseph DeRose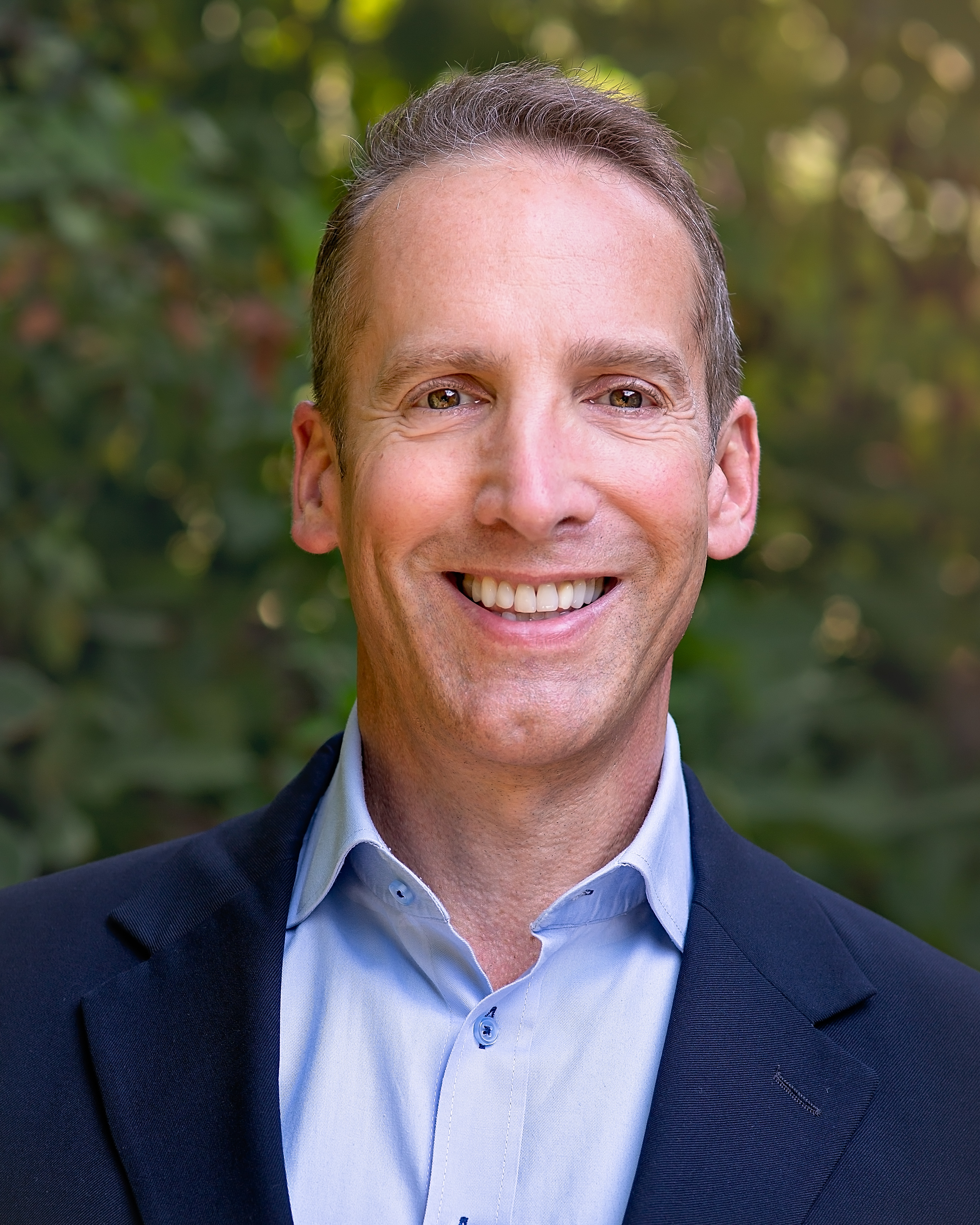 Dr. DeRose was born and raised in Western New York and graduated from The University of Buffalo School of Dental Medicine. He performed his residency training at the Veterans Administration Medical Center in Boston, Massachusetts. Prior to relocating to Atlanta, Dr. DeRose worked in private practice and in public health dentistry. He has extensive experience in dealing with medically compromised patients as well as patients with developmental disabilities. His professional interests include restorative dentistry ( fillings, crowns, and bridges ) as well as removable prosthodontics ( dentures and partials ).
Dr. DeRose is committed to continuing education, having attended meetings in New York, Boston, Washington, DC, and the annual meeting of the American Dental Association. He is a member of the American Dental Association, the Georgia Dental Association and the Northern District Dental Society. He is also a member of the Spear Dental Study Club.
Dr. DeRose resides in midtown, Atlanta. His interests outside of the office include travel, cooking, running, and exercise as well as spending time with his beloved beagle, Lucy.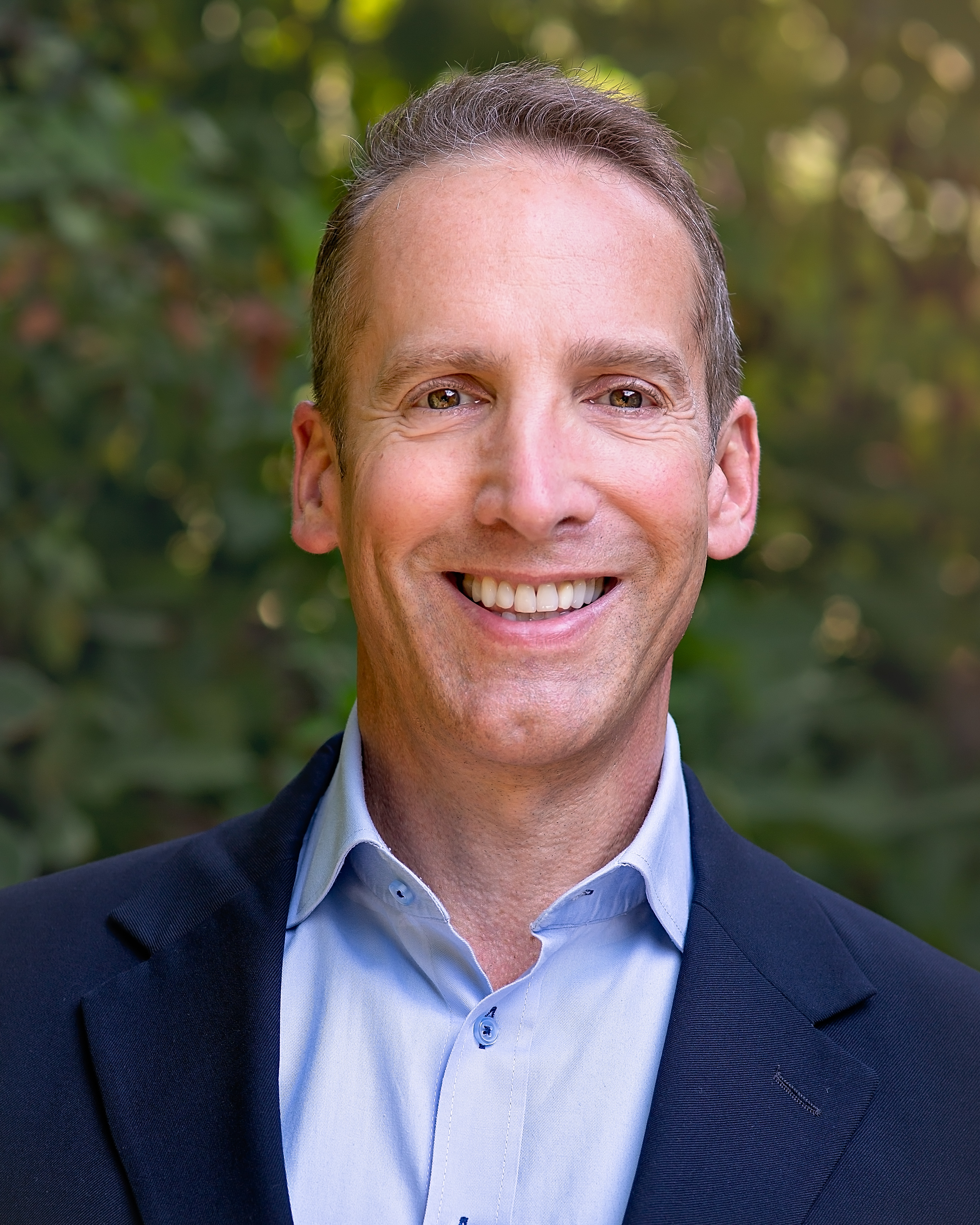 Dr. Keya Patel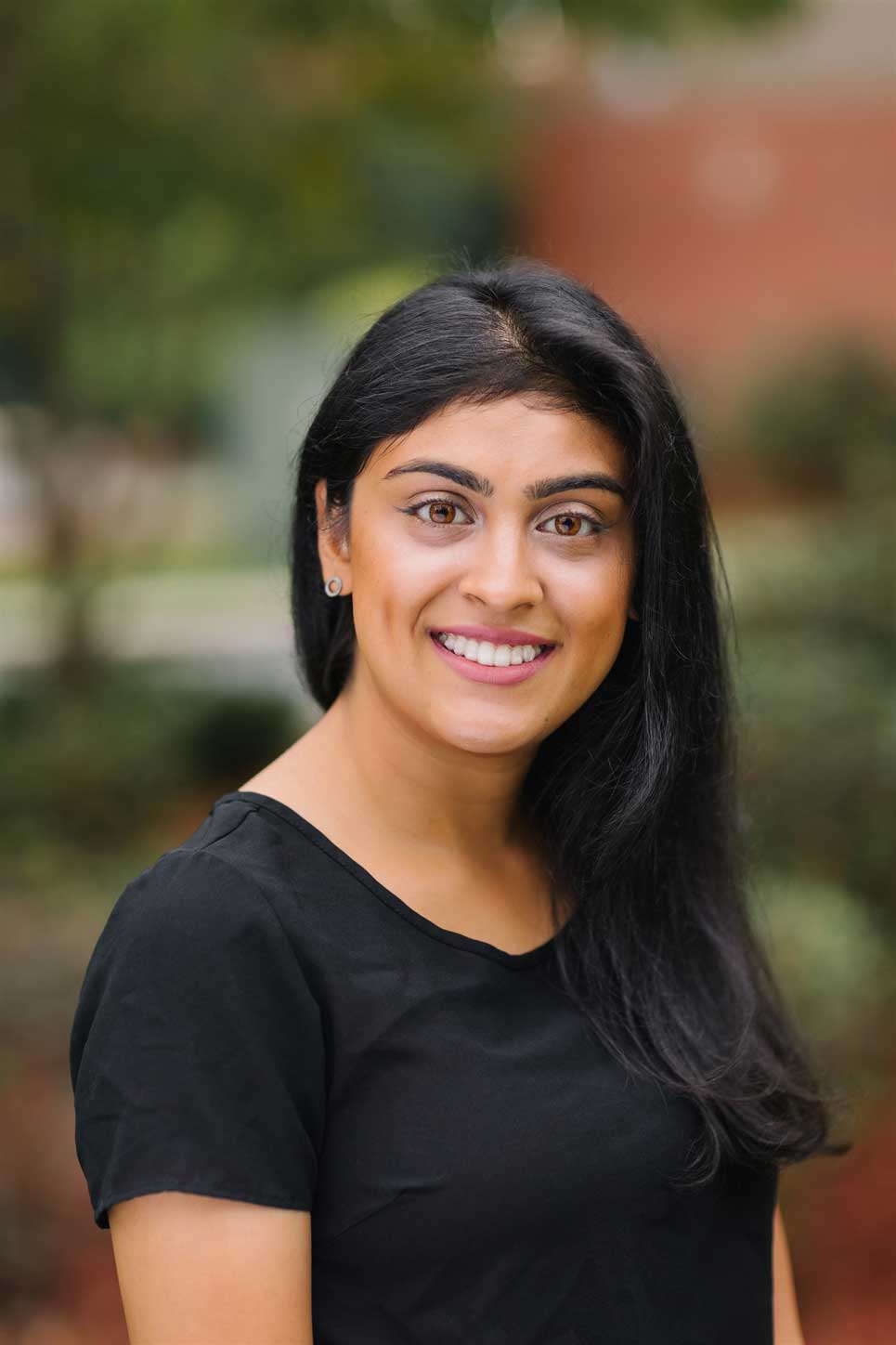 Dr. Keya Patel was raised in Suwanee and attended the University of Georgia, graduating with a Bachelor's degree in Biology. She completed her Doctorate of Dental Medicine at the University of Nevada, Las Vegas. Upon graduating, Dr. Patel stayed in Las Vegas further to be in private practice, where she was known for providing comprehensive care and making patients feel comfortable and valued. During this time, she was very excited to accept a position as part-time faculty at the Endodontic Department at the University of Nevada, Las Vegas. Being a true southerner, though, Dr. Patel returned to her roots in 2019 and is happy to be back in the company of her friends and family.
Committed to lifelong learning and teaching, Dr. Patel has completed over 300 hours of continuing education in Implantology and is an Associate Fellow of the American Academy of Implant Dentistry. She believes that providing a high standard of care for her patients includes educating and involving her patients in their own dental health. She is spearheading the introduction of technology into the practice to further help patients understand their dental needs.
In her free time, Dr. Patel enjoys hiking, traveling, and soaking up the sun! She's always lugging the camera around and deeply enjoys photography. She also enjoys volunteer dentistry, both locally and internationally. Her favorite dental trip has been to Costa Rica, where she served as a dental provider and Spanish-English translator.