Things to Know Before Getting Dental Implants
Posted by Patrice Robbins on Aug 4 2023, 07:21 AM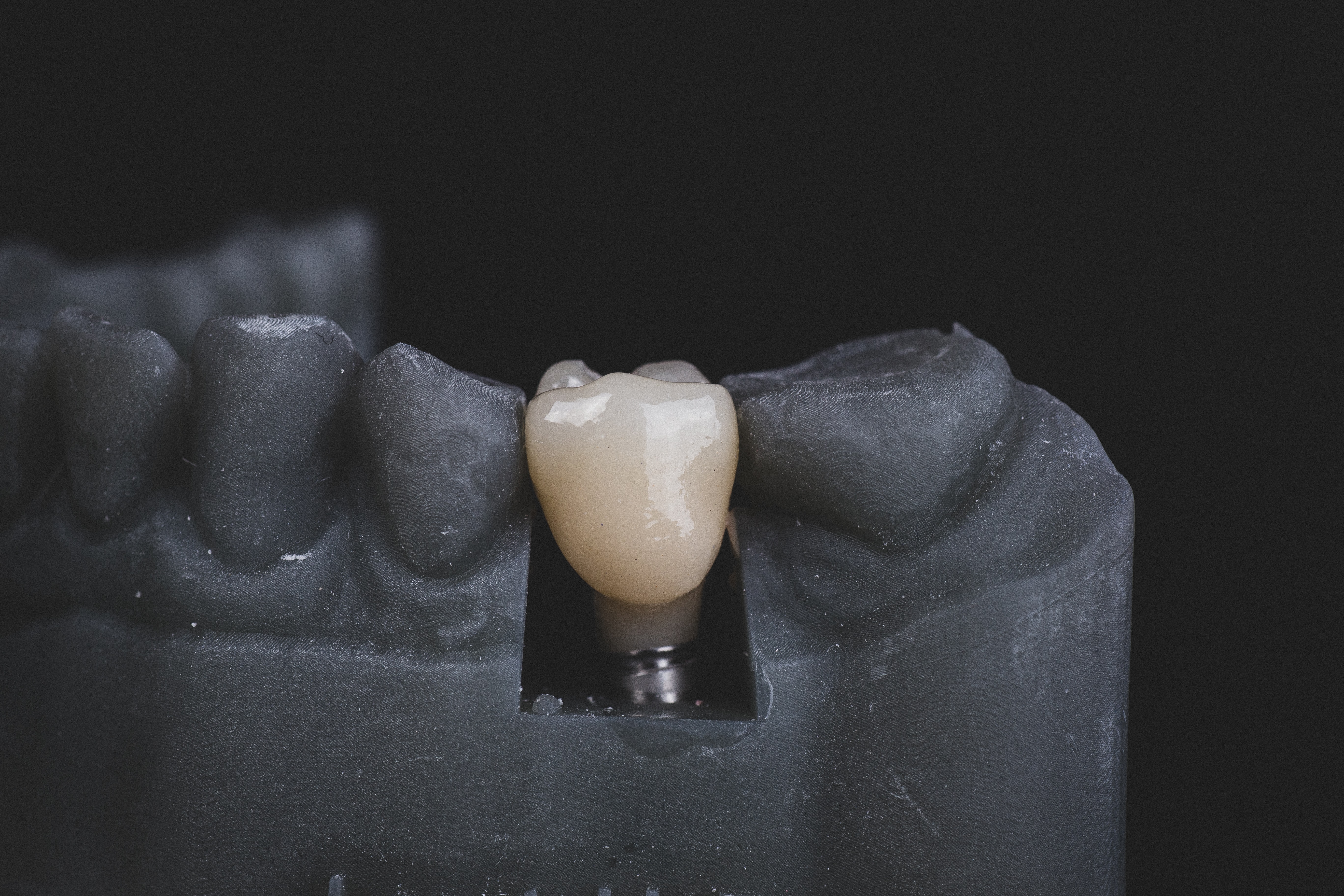 At Brightworks Dentistry, dental implants are used to replace missing teeth. They are surgically placed into the jawbone as an anchor for replacement teeth. The implant is a small titanium post that fuses with the bone over time. A replacement tooth is attached to the post once the implant has healed and fused to the bone. Dental implants are a popular option for replacing missing teeth because they look and feel like natural teeth. They are also very durable and can last a lifetime with proper care. 
The Types of Dental Implants 
Endosteal Implants
Endosteal implants are the most common type of dental implant. These implants are placed in the jawbone and fuse with the bone over time. Once the fusion is complete, a replacement tooth is secured to the implant. 
Subperiosteal Implants
Subperiosteal implants are not placed within the jawbone. Instead, they are placed on the gum line. This type of implant is a good option for patients who do not have enough healthy bone to support endosteal implants. 
The Procedure for Dental Implants 
Dental implants are a popular option for replacing missing teeth because they look and feel like natural teeth. They also help to preserve the health of the surrounding teeth and jawbone. Getting dental implants involves several steps, including a consultation with a periodontist to determine your eligibility for the procedure. If you are a good candidate for implants, your periodontist will create a treatment plan for you. This may involve tooth extractions and bone grafting to prepare the area for the implants. Once the area is ready, the implants will be surgically placed. After the surgery, you must wait several months for the implants to fuse with your jawbone. After they have healed, your dentist will attach the crowns or bridges to the implants. 
The Pros of Dental Implants 
Dental implants look and feel like natural teeth. They are designed to blend seamlessly with the surrounding teeth, providing a natural and aesthetically pleasing smile. 

Unlike dentures, which may slip or cause difficulty in speaking and chewing, dental implants function just like natural teeth. They restore the ability to communicate clearly and confidently and enjoy various foods. 

When a tooth is lost, the underlying bone in the jaw begins to deteriorate. Dental implants integrate with the jawbone, stimulating bone growth and preventing bone loss, thereby preserving facial structure and preventing premature aging. 

Unlike dental bridges, which require the reduction of adjacent healthy teeth, dental implants do not affect neighboring teeth. This preservation of natural tooth structure contributes to improved overall oral health. 
Regain your smile's strength and beauty with dental implants. Visit Brightworks Dentistry at 1858 Independence Square Suite A, Dunwoody, GA 30338, or call (770) 450-0415 to determine if dental implants are the right choice for you. Embrace the transformative benefits of dental implants and experience the joy of a fully restored smile that can last a lifetime.