New Payment Options: Contactless, Convenient, and Clean
Posted by BRIGHTWORKS DENTISTRY on Jan 28 2021, 08:05 AM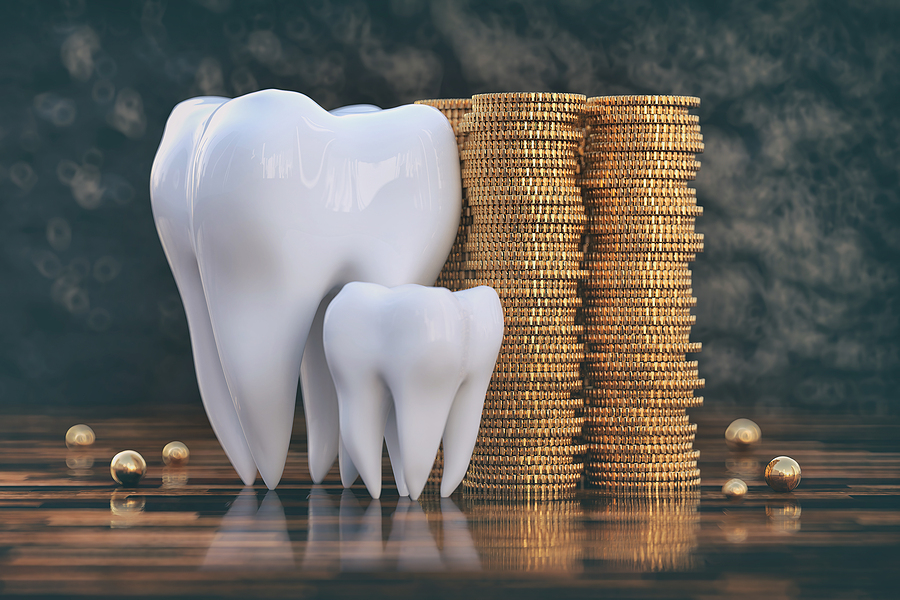 The Covid-19 crisis has pushed people across the country to find new payment modes to reduce contact during interactions. Dental practices, too, are actively informing patients about new payment methods to enable safe and healthy interactions. The pandemic has boosted the growth of contactless payments exponentially, given the level of awareness and caution exercised by store owners, service providers, and the layman.

Although new technology may seem like extra work, the truth is you already have everything you need to set up a contactless payment mode. For example, payment requests sent as a text message or e-mail requires you to do nothing more than simply go through the payment channel to pay via card, wallet, or net banking.
Take a look at three of the most popular payment methods at the moment:
Paying by card is certainly a level up from transacting with cash. There is limited contact and offers convenience in payment too. Traditionally, debit or credit cards would have to be inserted into customer-facing devices, a pin would have to be entered, and a receipt would be printed.
These steps are now eliminated with contactless card payment. All you have to do here is hover the card over the device, and the payment is made in seconds: no keypad touches and no exchange of cards and receipts.
Smartphone digital wallets like Apple Pay let you make payments by simply scanning a code at the dental office. You can use the app to scan the code, authenticate the transaction and make the payment right away. This is a safe payment mode and leaves no room to make contact.
Many dental practices, such as Bright Works Dentistry, are going a step ahead and adding a payment option on their website. So, all you have to do is access the website, click on Pay and make the payment online as you would when you pay for stuff you buy on e-commerce websites.
When you make an appointment with your dentist next, enquire about the payment details so that you may be prepared in advance to make a contactless payment that is convenient, hygienic, and safe.