Importance of Seeing Your Dentist in December
Posted by BRIGHTWORKS DENTISTRY on Dec 15 2022, 08:36 AM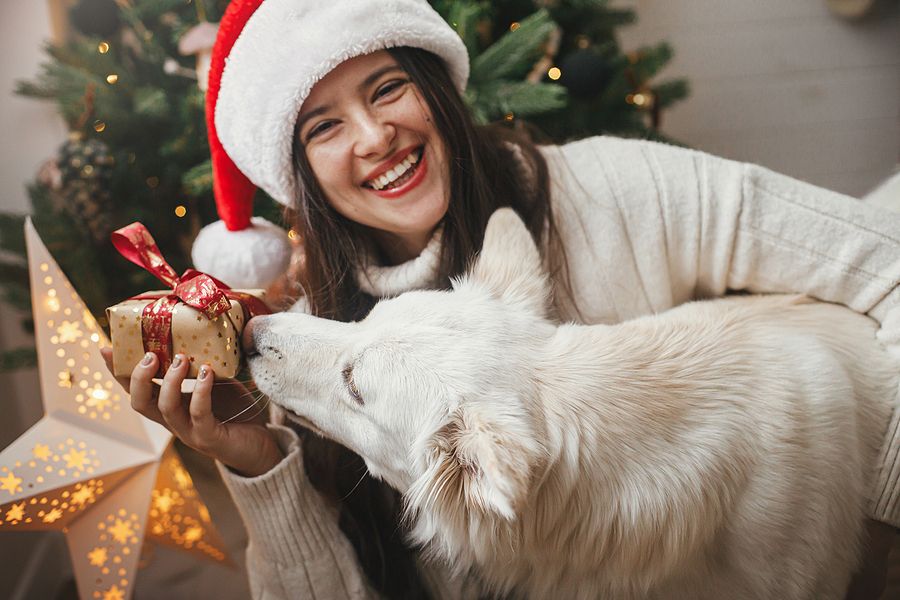 December marks the beginning of the most hectic time of the year. With the holidays right around the corner, people are usually swept up in the chaos of shopping, decorating, entertaining, and celebrating.
Many Americans make resolutions to eat better and exercise more in the new year. This time of year, however, is notorious for unhealthy eating and overindulging. In fact, it is estimated that approximately one billion calories are consumed between Thanksgiving to New Year's! The holiday season is a time to enjoy family and friends, but it is important to keep in mind that there are potential oral health consequences associated with indulging in too many sweets and other treats. 
Here are a few ways your dentist can help you maintain your oral health this holiday season.
Brushing and flossing regularly will help minimize the amount of cavity-causing bacteria in your mouth. If a cavity does develop, it will be detected early through regular screenings and cleanings. Early intervention is key to repairing minor damage and preventing further damage from occurring.
The holidays can be busy, so time is at a premium. If you are unable to brush your teeth after a meal or snack, rinse your mouth with water instead. This will help to remove any food particles from your teeth and prevent decay. Keep in mind to avoid brushing immediately after consuming acidic foods, such as citrus fruits, as these can cause tooth sensitivity. Wait at least an hour before you brush after eating these foods in order for your tooth enamel to remineralize.
It is recommended that children see the dentist once every six months, but adults should be seen one to two times annually for preventive appointments. Your dentist will be able to catch problems in their earliest stages before they progress further and cause more serious issues. These visits are important not just to detect cavities but also to prevent gum disease as well.
If you are overdue for your routine cleanings, the holiday season is a great time to schedule an appointment with your local dentist. Most offices experience an increase in business during the holiday season, making it the perfect time for scheduling a checkup. 
By visiting your dentist in early December, you can help make sure that your family's smiles remain healthy and beautiful throughout the holiday season and beyond. To learn more about our dental services or to schedule an appointment, call us at (770) 450-0415, and we will be happy to help.