5 Tips To Ease Dental Fear And Anxiety
Posted by Patrice Robbins on Feb 15 2023, 12:11 AM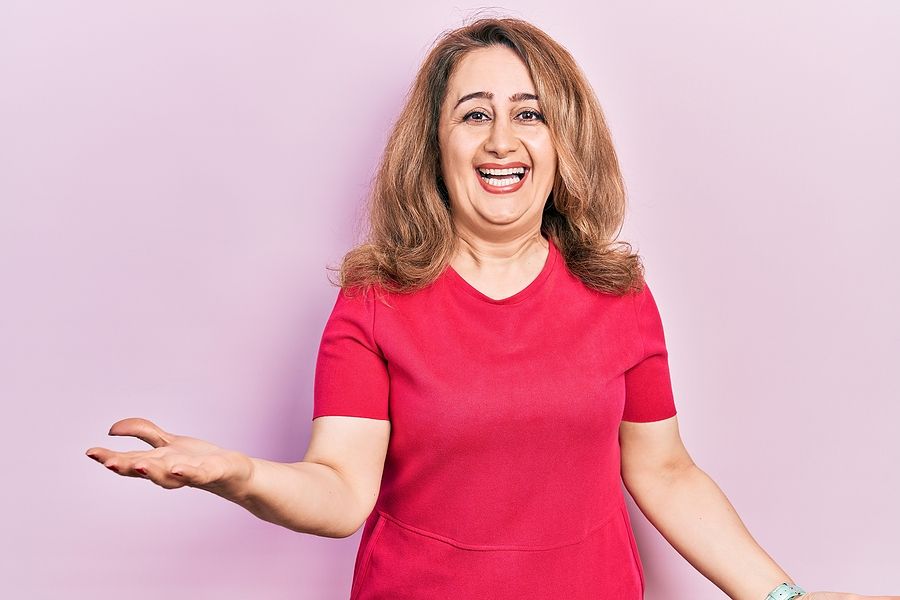 Dental anxiety is a common fear that prevents people from visiting the dentist. It's estimated that 75% of Americans suffer from some form of dental anxiety. Dental anxiety is treatable. There are safe and effective methods of easing dental anxiety. Here are some of them.
Speak up about your fears
Don't hold back from telling your dentist about your fear or anxiety. In fact, your dentist is there to help you overcome this and welcomes the opportunity to do so. Your dentist will listen patiently to your concerns and then work with you to create a comfortable experience. Many patients benefit from nitrous oxide or even oral conscious sedation. Talk to your dentist about how you can work together to reduce your fear and anxiety.
No matter how irrational you think it is, it's better for your dentist to know beforehand than for you to be caught off guard during treatment. Remember, dentists understand your fears because they are people too. Dentists undergo years of training to learn how to deal with dental anxiety and pain. They want you to feel comfortable and safe during your appointment, so let them know what you need.
Agree on a signal
If you suffer from dental anxiety or fear, you may worry about everything from the moment you enter the dentist's office until the moment you leave. This level of worry can create even more stress, which can worsen your dental health. That's why it's important to agree on a signal with your dentist so that you can communicate quickly if you need a break. This helps you both feel better and focus on the treatment you need without causing you more unnecessary stress.
Take a trusted person with you
Ask a friend or family member to accompany you to your dental appointment. Having someone you trust by your side so that you don't feel alone will ease your nerves and make you feel more comfortable. Just make sure the person accompanying you is someone who can listen and support you through your procedure – not someone who is easily distracted. Your friend or family member should be able to sit quietly next to you and hold your hand throughout the treatment process. They will need to be able to remain calm and supportive throughout your appointment so that you aren't worrying about them getting bored or nervous.
Bring distractions
You can also consider bringing a distraction such as a magazine, iPad, or computer to help the time pass more quickly. Having a way to pass the time will make the procedure easier to tolerate.
Consider sedation dentistry
Sedation dentistry helps anxious patients relax during dental procedures. With general anesthesia, a patient is completely unconscious and unable to feel pain. However, with oral conscious sedation, the patient remains awake but in a state of extreme relaxation. This means that the doctor can complete the procedure while the patient isn't agitated or uncomfortable. After treatment is finished, the patient is then alert enough to go about their day without any lasting effects from the sedative.
To learn more about our dental services or to schedule an appointment, call us at (770) 450-0415, and we will be happy to help.